77 – 93 Minutes
Part 1: Speaking & Writing
In Part 1 you will be tested on your speaking and writing skills. The time given to this section is 77-93 minutes.
To assess speaking, your skills will be tested by your ability to produce spoken English in an academic environment.
The writing section will require you to write responses in academic English using correct grammar and spelling.
view details below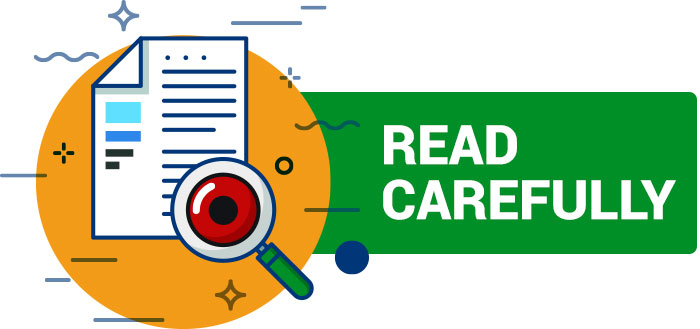 32 – 41 Minutes
Part 2: Reading
In part 2 you will be tested on your reading skills. This single timed section contains 15-20 independent and integrated skills items, depending on the combination of items in a given test. Different response formats, including multiple-choice, re-order paragraphs, and fill in the blanks, are designed to test your ability to read, write and listen to information provided in English. Because PTE Academic is an integrated skill test, one item type in this part of the test also assesses writing skills.
view details below
45 – 57 Minutes
Part 3: Listening
Part 3 consists of questions that are based on audio or video clips which begin to play automatically. You hear each audio or video clip only once so listen carefully. You are allowed to take notes.
For each question you have the opportunity to adjust the volume. While the audio clip is playing, move the control bar to the right to increase the volume or to the left to decrease the volume.
view details below